We are very lucky to have many supporters, people who see the value in what we are doing and who want to support us on this journey.
In 2019, we received support from Haven Rotary Club, to support one young person through our life changing program.  Our founder Emma visited the group for one of their meetings and gave a talk about her journey, invited by George Ermini, and after knowing the reason Emma founded Embrace they were only too pleased to help.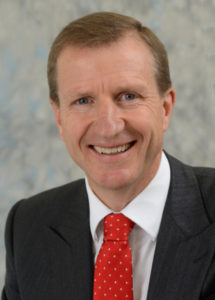 Our very first supporter was Carl Lamb of Almary Green Investments Ltd who very generously sponsored the first individual to go through our program.  Carl is very community minded and supports many local initiatives and as such was very happy to support Embrace PFC CIC, especially as he remembers when our founder Emma Roache used to work for him many years ago.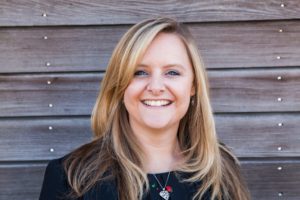 We also have some exciting news, we have been chosen to be the charity of the season for Trusted Law, the lovely  Natalie Chapman and the team are very generously supporting us though out Autumn, do check out their website to find out more about what they do and how they can help you.
Our founder Emma has recorded a short video about it, which you can see on our YouTube Channel.