It is almost time for our big Embrace Norfolk Coast Walk if you would like to donate please go to our Go Fund Me page or get in touch about our corporate sponsorship package.
Embrace: People – Futures – Change is a social enterprise based in East Anglia,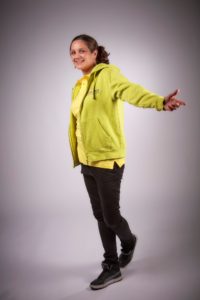 supporting people in the community primarily through coaching, but also ongoing support, mentoring and signposting. We strongly believe that everyone deserves a chance to shine and to have the future they want and deserve; our strap line is 'Supporting you to become the best version of you'.
We embrace people, supporting them to embrace their own futures and together we embrace and support change, benefiting the wider society. Working primarily with people who feel marginalised and excluded from society, through homelessness, offending behaviour and disability, but this list is by no means exhaustive.
If you want to know more, please click here, whether you want to engage with us, you have clients who we may be able to support or you want to know how you can get more involved, particularly if you are a local business looking to give back as a part of your corporate social responsibility (CSR).
To find out more about the support we offer or how you can get involved, please call us on 07956 679967 or email emma@embracepfc.com.