We currently have four directors each bringing something different to Embrace PFC CIC, check out their profiles below:
Emma Roache PCC – CEO – Founder – Coach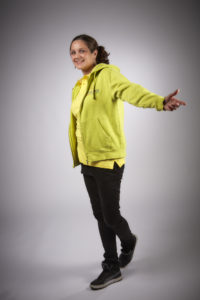 Emma is a professional certified coach and has her own successful coaching practice, having a passion for working with people and making a real difference and as a result using her personal and professional experience founded Embrace PFC CIC.
Emma had a difficult childhood and was made homeless at the age of 16, but found the drive to continue with her studies in the face of adversity.  Emma worked in financial services for a number of years, before moving into the voluntary sector, firstly working as an outreach worker for a Women's Organisation in Norwich, before taking time out to travel the world, upon her return supporting individuals with complex brain injuries and working with high risk offenders within in the probation service.
Emma is a fellow of the School for Social Entrepreneurs and has recently completed an honours degree in Combined Social Science and Criminology.  Outside of work Emma can be found at Carrow Road supporting Norwich City FC, taking walks on the beach or doing yoga.
 Benno Zeelte – Non-Executive Director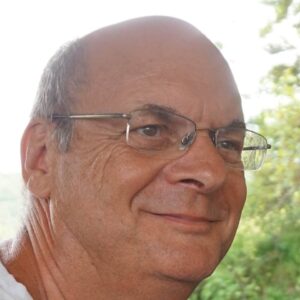 Benno is a self employed professional working the insurance industry on Governance, Compliance and IT projects. Previously had a 25 year corporate career in the container shipping industry as a General Manager and Financial Controller.
In his spare time Benno is a keen amateur nature photographer, voluntary duty warden for the Friends of Horsey Seals and RSPB volunteer for the East Norfolk Little Tern project.
 Amie Swithenbank – Non-Executive Director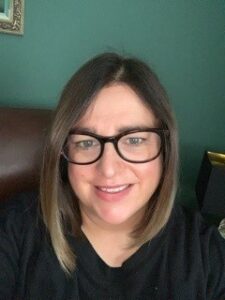 Amie has lived and worked in Norfolk all of her life. Working with children for almost thirty years, the last 20 years she have been an Operational Leader in the NHS managing services for Children and Young People. Having been fortunate enough to gain excellent experience and training during the last 20 years working in the NHS it is important to Amie she can utilise those skills in a voluntary role.
Amie's values align with those of Embrace and she is excited by the work that we do, as a developing coach herself Amie is fully understanding of the power of coaching and is keen to support Embrace to evolve.